Keep your lawn looking good all the time.
Stand out in your
neighborhood with our
landscaping services.
We will take care of
removing the leaves from your yard so you don't
have to.
Elevate your landscaping with our mulching services.
Keep your lawn healthy with our aeration services.
We handle everything for you!
We at Rafferty Lawn Care know what it takes to have a nice lawn so you don't have to. Leave it to us to give you a yard that you can be proud of.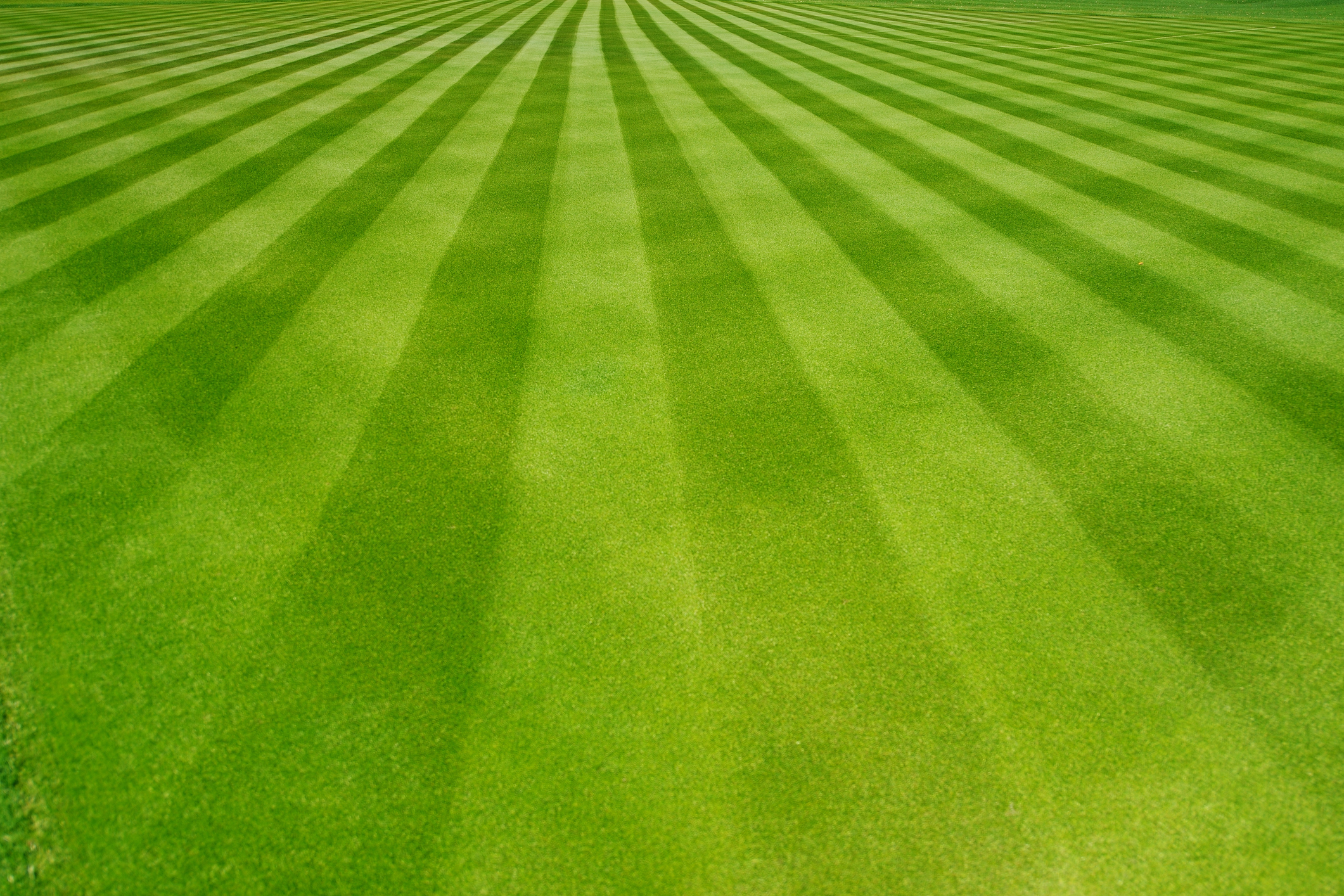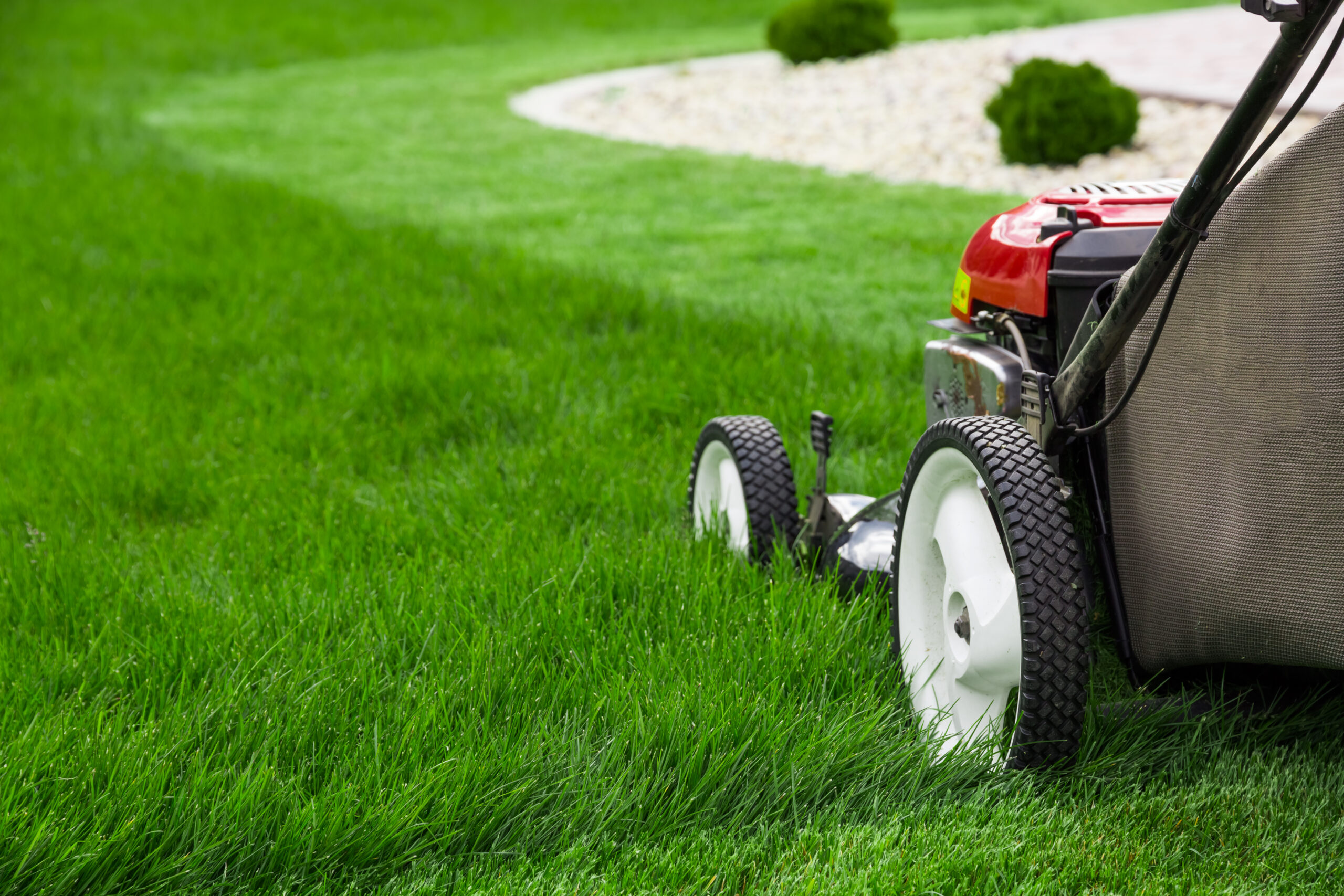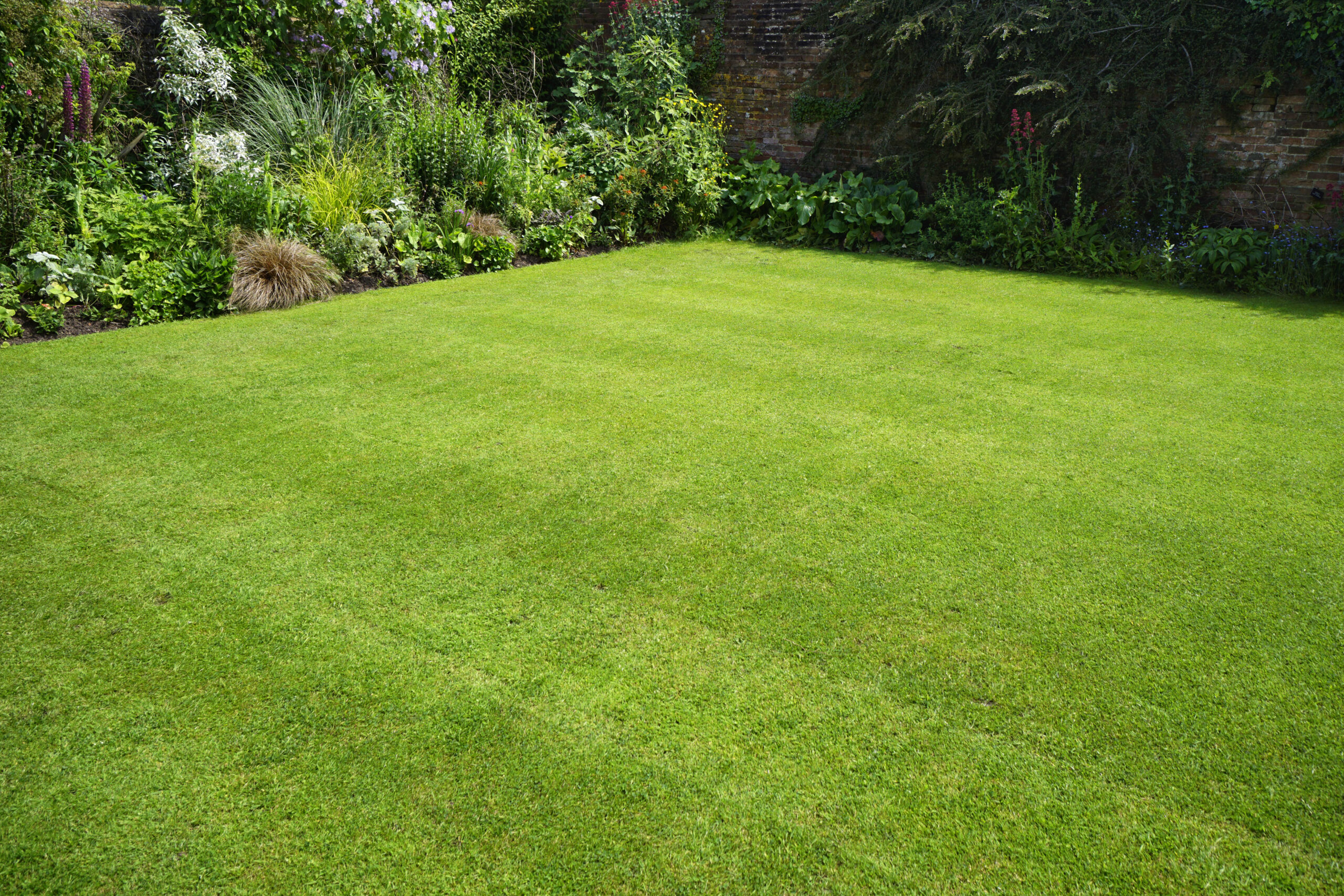 Locally Family Owned Business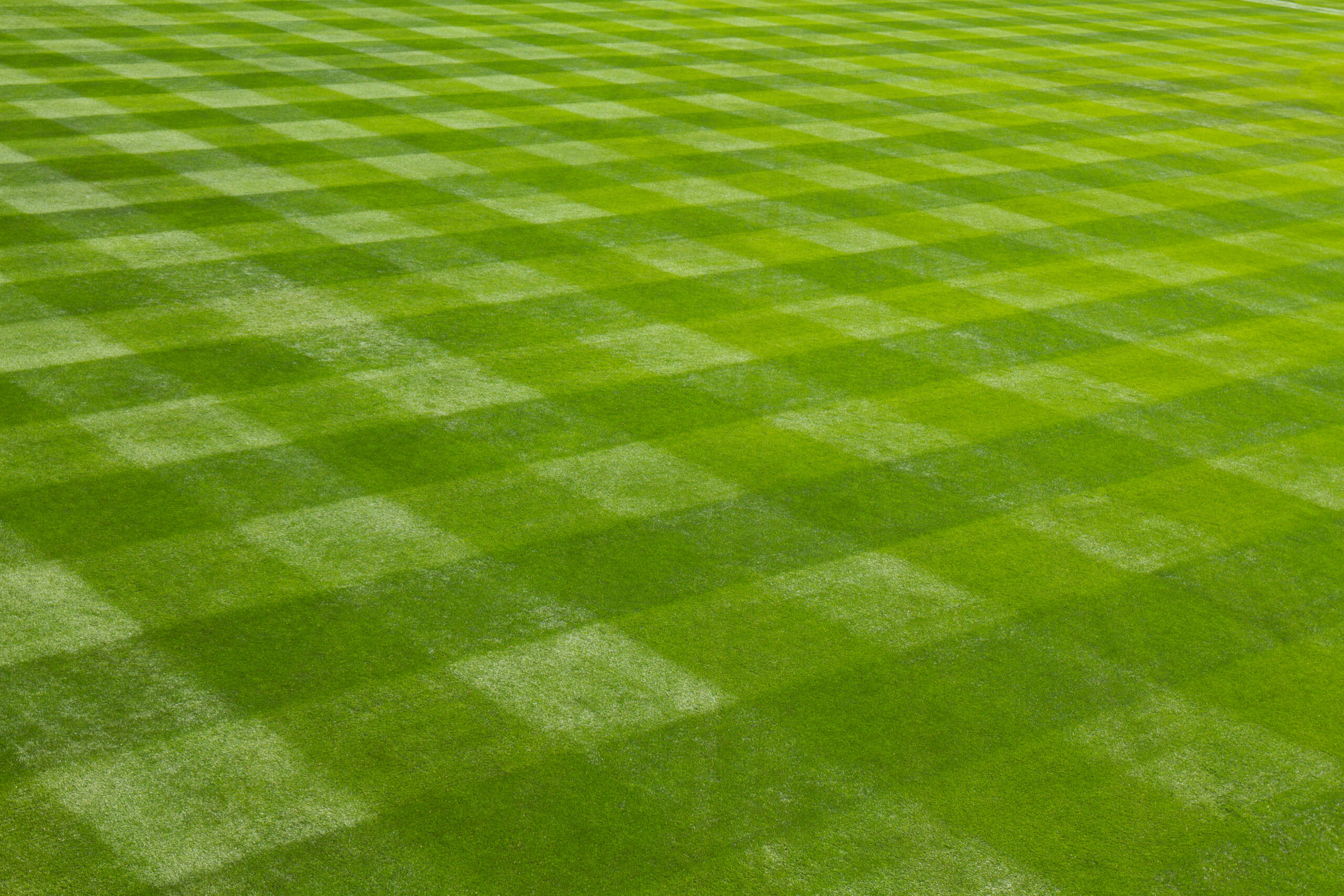 "Rafferty Lawn Care is very professional with a commendable work ethic."